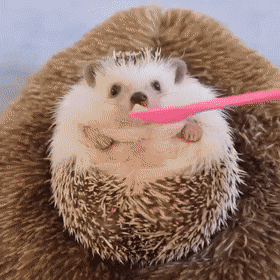 Take a 👀 at @power-elements/stripe-elements, a package which exposes the Stripe.js API through cross-framework, declarative custom elements.
What that means is that with the help of <stripe-elements>, you can easily integrate Stripe credit card payments into your site, no matter which framework you're using - if any! Even if your payment form is inside Shadow DOM (not yet officially supported by Stripe.js), you can still take payments securely with these custom elements.
And this latest version adds a nice new feature. Introducing: <stripe-payment-request>
The above demo will try to use <stripe-payment-request> for a nicer UX, but if the browser is unable, will fall back to a classic <stripe-elements> credit card form.
If you want to check out the Payment Request support, you'll need
A browser which supports the Payment Request API (or Apple Pay for Safari)
At least one credit card saved in the browser (i.e. test card 4242424242424242)
You need a Stripe testing publishable key
To use the fallback form, all you need is the publishable key.
And like I mentioned above, stripe-elements web components work with any framework.
For complete API documentation see the README, and for live demos of various use cases, check out the demo.
Take it for a spin in your next project:
npm i -S @power-elements/stripe-elements

<

script 

type

=

"

module

"

 

src

=

"

https://unpkg.com/@power-elements/stripe-elements?module

"

>

</

script

>